We Make Content Come Alive

We start
with your static
content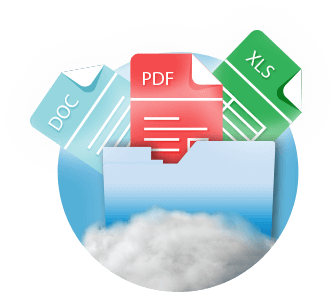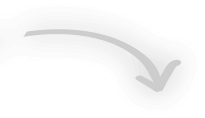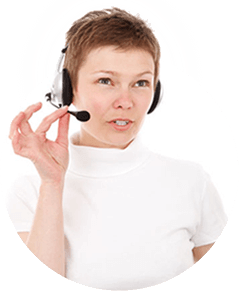 Then add narration by native speakers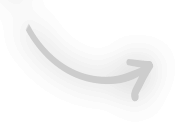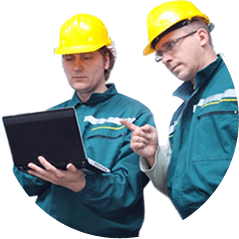 Then transform images, text and audio to our format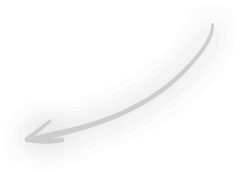 Then final quality control of speech scoring and user interface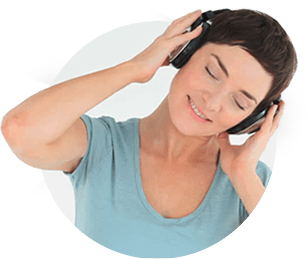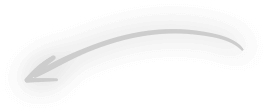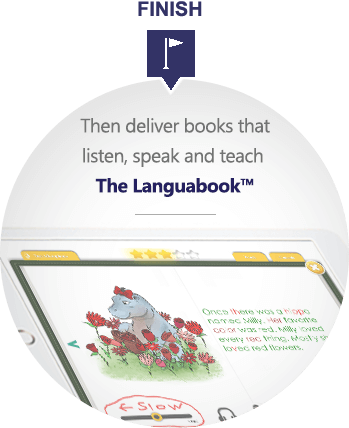 Opportunity
Learning Companies
Become an authorized LanguaBooks™ distributor
Authorized LanguaBooks™ distributors can license the cloud based LanguaMetrics™ Platform, LanguaBooks™ content from LanguaMetrics™ and LanguaBooks™ content from participating Publishers. Combine the LanguaBooks™ offering with your own unique offerings and offer your learners all the benefits of the virtuous cycle of learning.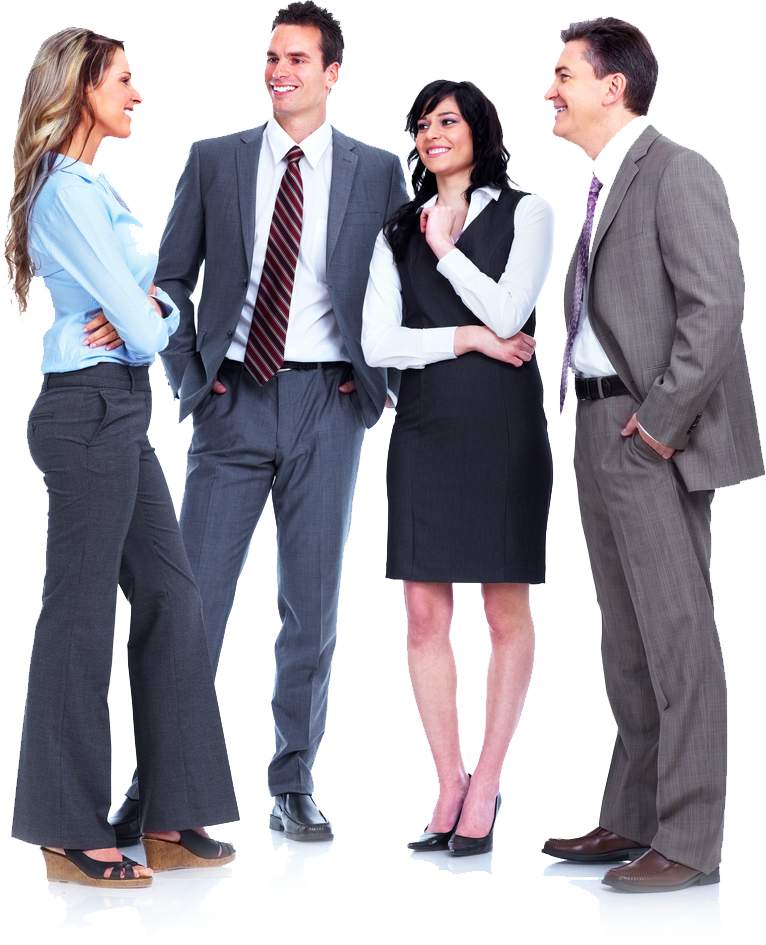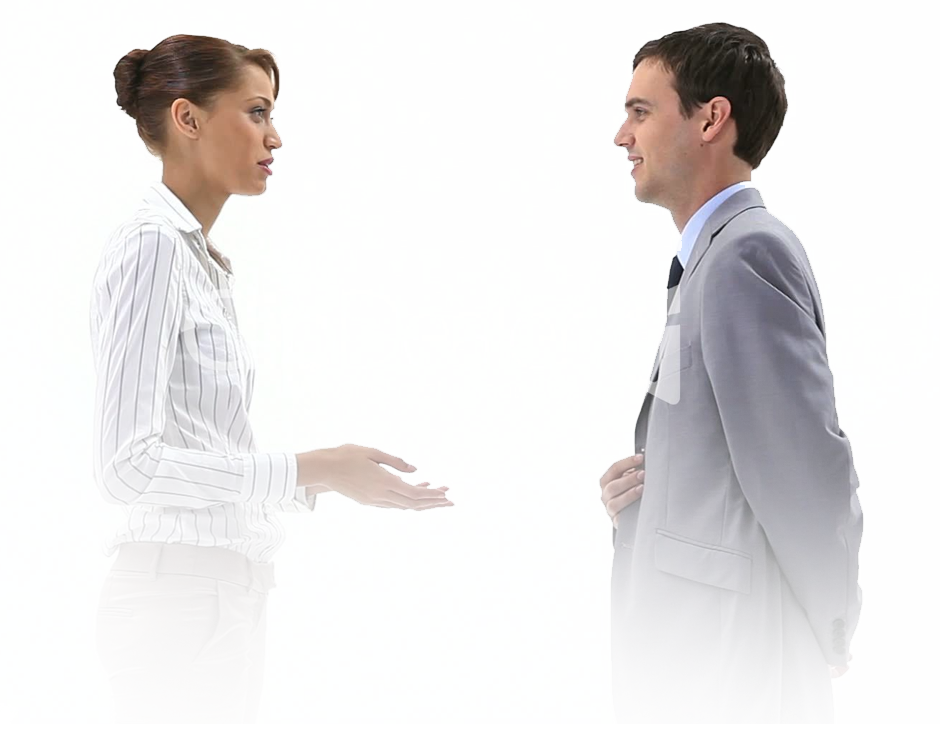 Publishers
Make your content come alive!
Experience the LanguaMagic – let us make your content come alive! We start with digital copies of your titles, PDF's, Word docs, JPG's. Then bring in native speakers to record all the model audio. We handle the page layouts and data transformations and before you know it a paper based book becomes a LanguaBook™ - the most advanced format of a book with the power to accelerate learning for English language learners and Struggling Readers.
Co-Branding Parternships
Selected exclusive territories still available. Have a learning product on the market already but need the power of LanguaBooks™ to differentiate your offering and provide more value to your learners? The LanguaMetrics™ platform has a robust API (application programming interface) that enables your software products to leverage our speech scoring capability as well as our entire library of item types. Our item types cover a wide range of activities from basic quizzes, matching games, puzzles, videos, comics and of course – speech powered activities!